© Copyright 2014 JM No Fear, LLC / Estock Options Trading LLC . All Rights Reserved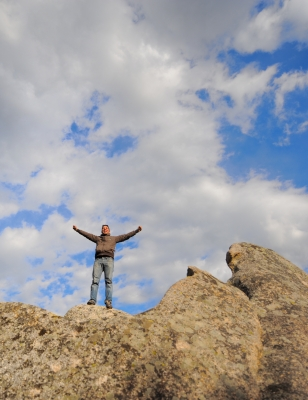 Like you, I've been there, done that, took all the courses...
What I learned was how generous the stock market truly can be. Seriously.
Using my simple strategy that earns a modest, yet consistent income, this highly effective system can add up to an incredible lifestyle change.
​
Background
My web site started as a hobby. Watching my success, people started to inquire. Hence I created a primitive web page where I posted my proposed trades. Eventually, the web site grew to what it is now.
​
I seek to provide quality service to all my clients. Rather than trying to be everything to everybody, my aim is to personally assist all of my subscribers, teaching them one great strategy that earns 5% per day on one great stock, usually within the first hour of trading.
​
We fast track you to this point with personal coaching on webinars, live trading, e-books, Inner Circle access and e-mail support, whatever works with your time and budget.
​
If you want to know everything about the stock market, I can teach you that as well, but why spend a fortune when all you want to learn is how to profit consistently and confidently?
Let me know when you're ready!
​~ Hugh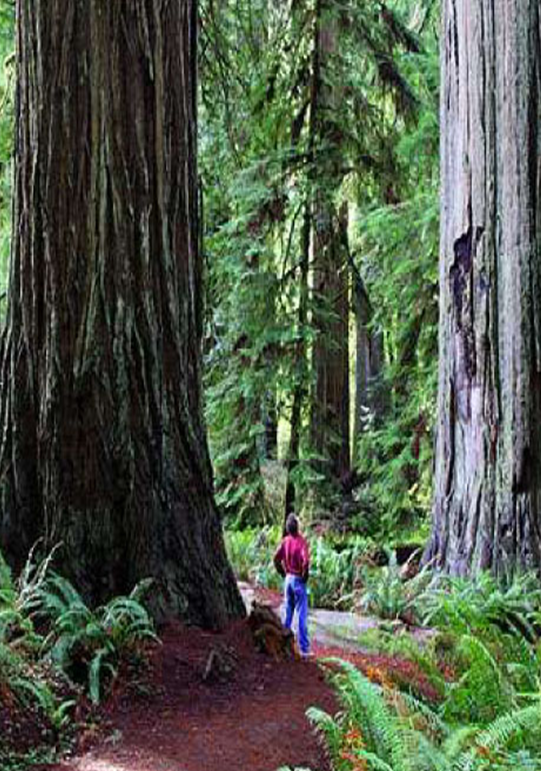 I feel like I've known Hugh all my life.
​​Our stories are very similar​, as far as our past experiences with stock investing goes. We were both looking for the perfect trading strategy. The difference is that he found it way before I found him, and am I ever glad I found him! Once I subscribed to his system and got the training, I became a believer, and fast!
I was so successful right out of the gate with Hugh's guidance and instruction, I had to share my new-found success, and ​​Hugh's system, with everyone I know. To cut a short story even shorter, I created this site to promote the system to others, so they might enjoy the same success that I am having. And yes, I do receive compensation when you purchase or subscribe through our website.
​
I am delighted to have found this trading system and tutorials, and it is very gratifying to be given the opportunity to share it with like minded individuals , and read the testimonials when they "get it!"
So, my best advice would be to put your trust in Hugh and this system. It works. It is the easiest and fastest way I know to get real and consistent returns in about an hour or so a day.
~ Jimmie​​
Information in this website is for educational purposes only. Past performance does not guarantee future results. Option trading is risky.